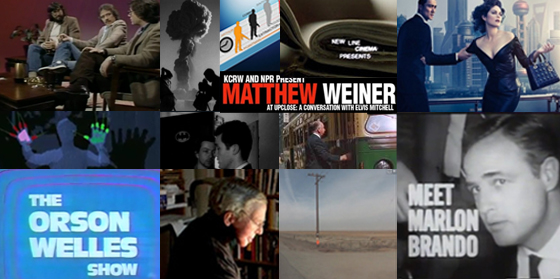 As an alternative to the current end-of-year lists here is a collection of film-related links to things that caught my eye during 2010.
The spectrum is pretty broad but ranges from the location of the crop-dusting sequence in North By Northwest, James Dean punching Ronald Regan, an unaired Orson Welles TV pilot (genius) and a graphic explaining Inception.
Any interesting links you'd like to share? Leave them below.