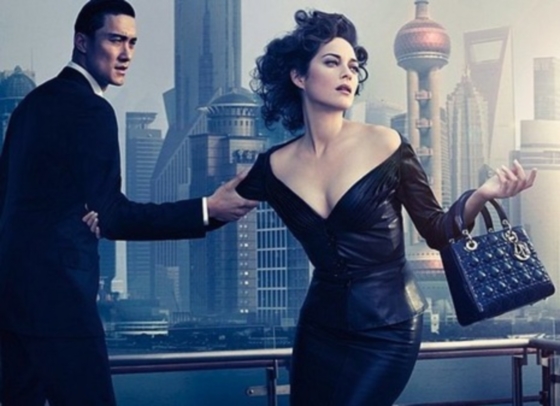 David Lynch recently directed this short film for Dior called Lady Blue Shanghai.
Essentially a long form advert, it stars Marion Cotillard and Gong Tao, features art direction by John Galliano and was written and directed by Lynch.
Here it is, in two parts:
It isn't the first time Lynch has worked in advertising. Previously he has directed spots for home pregnancy tests, perfume, cars and cigarettes.
However, I don't think he'll be doing one for the iPhone any time soon.
> David Lynch's official site
> David Lynch at the IMDb and Wikipedia