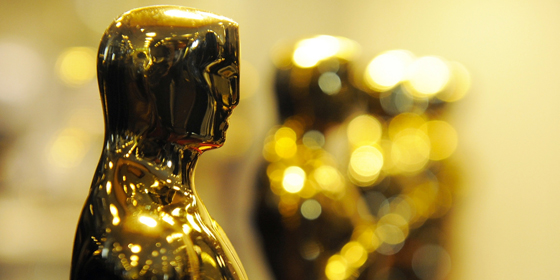 This is the first in a series of posts looking at every category in the upcoming 84th Academy Awards.
Final polls close on Tuesday 21st, so now seems like a good time to examine this year's crop of films before the prizes are awarded on Sunday 26th.
Not being a member of the Academy, it can be hard to see all the foreign films or shorts, but when that is the case I'll do my best to post relevant links.
Over the next few days, I'll be looking at the following and updating each link when it goes live.
UPDATED 26/02/12 13:16. The links below to all the relevant posts are now live.
> Official Oscars site & Facebook page
> Wikipedia entry for the 84th Academy Awards
> Awards Daily and In Contention at Hitfix