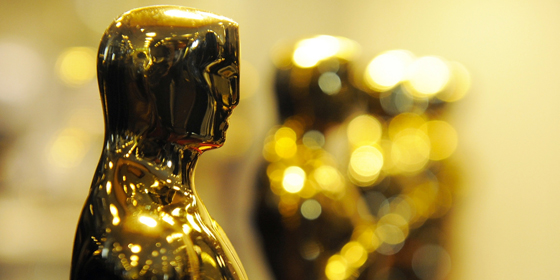 NOMINEES
As this category is closely connected to Sound Editing it is worth checking the nominees there, as they duplicate each other with the exception of Moneyball.
This award generally given to the production sound mixers and re-recording mixers of the winning film.
Normally the engineer will mix 4 main elements: speech (dialogue, ADR, voice-overs etc.), ambience, sound effects and music.
THE GIRL WITH THE DRAGON TATTOO
HUGO
MONEYBALL
TRANSFORMERS: DARK OF THE MOON
WAR HORSE
> Official Oscar site
> Explore previous winners of Best Sound Mixing at Wikipedia