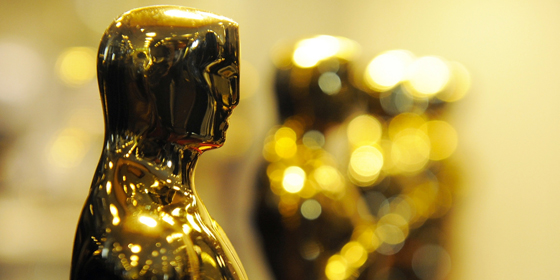 NOMINEES
The question that often comes up every year is 'what is the difference between sound editing and sound mixing'?
In the modern era, sound editing refers to the creation of the overall sound-scape of the film, whilst sound mixing is blending of these elements together to create the final sound mix.
The award is usually received by the Supervising Sound Editors of the film, sometimes accompanied by the sound designers.
As sound in movies has evolved, so has this award, which dates back to 1963.
From that year until 2000, it was adjusted for the sound design of the winning movie, so Best Sound Effects (1963–1967, 1975), Sound Effects Editing (1977, 1981–1999) and  Sound Editing (1979, 2000–present).
The sound mixing category is the one that dates back to the early years of the Oscars.
What's interesting about sound this year is that some of the nominees (notably Transformers 3 and War Horse) have taken advantage of Dolby's new 7.1 surround sound.
DRIVE
THE GIRL WITH THE DRAGON TATTOO
HUGO
TRANSFORMERS: DARK OF THE MOON
WAR HORSE
> Official Oscar site
> Explore previous winners of Best Sound Editing at Wikipedia