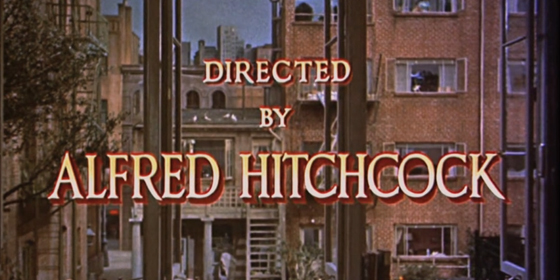 Jeff Desom has constructed an ingenious timelapse video using footage from Alfred Hitchcock's Rear Window (1954).
It plays chronologically but the effect is quite startling, especially if you are a fan of the film (I'd place it amongst his very finest).
More information on how it was made is here: http://jeffdesom.com/hitch/
The music used is Hungarian Dance No. 5, composed by Johannes Brahms (arranged by Hugo Winterhalter).
[via Metafilter]