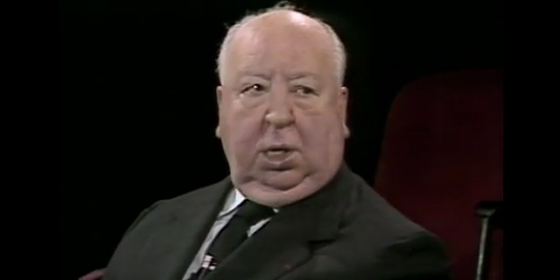 An interview with Alfred Hitchcock around the time of Frenzy (1972) provides a useful overview of his career.
What makes this programme particularly interesting is that the first part of the interview is conducted by Pia Lindström, the daughter of Ingrid Bergman.
Note that when she asks about Spellbound (1945) and Notorious (1946), she's asking about films which starred her mother, which gives her questions an interesting subtext.
They talk about:
The second half of the programme is with critic William Everson and he asks Hitchcock about the earlier part of his career, including:
> The Hitchcock Wiki
> The Evolution of the Hitchcock trailer
> More on Pia Lindström and William Everson at Wikipedia