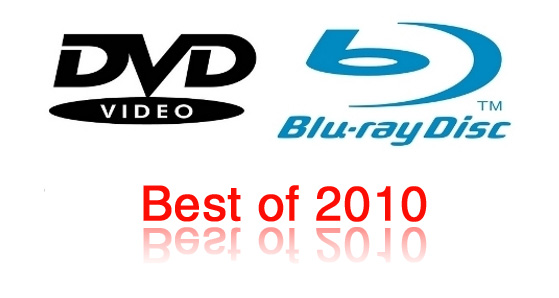 Here are my picks of the DVD and Blu-ray released in 2010, which include Dr. Strangelove, Pierrot Le Fou, The White Ribbon, Dr. Zhivago, The Last Emperor, A Prophet, Picnic at Hanging Rock, Psycho, The Third Man, Se7en, The Exorcist, Carlos and Inception.
Just click on the film title to read the original reviews and the links on the side to buy them.
JANUARY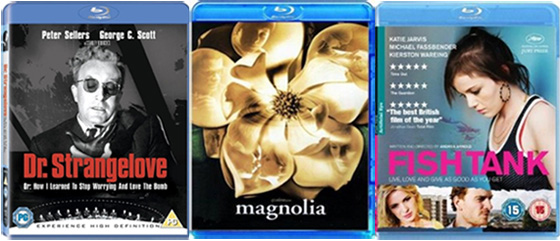 FEBRUARY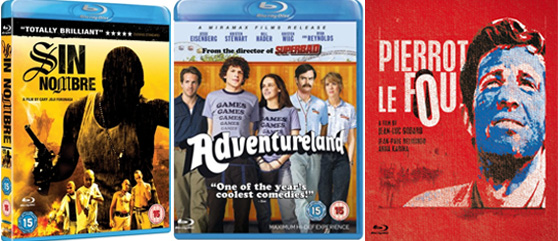 MARCH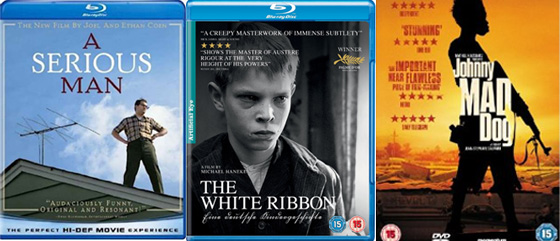 APRIL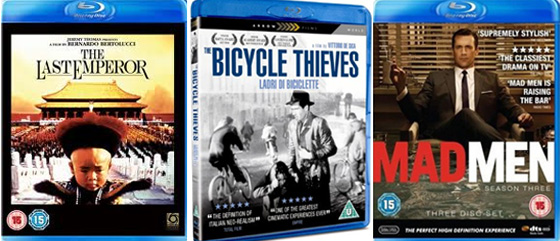 MAY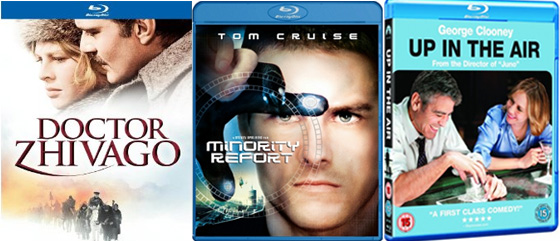 JUNE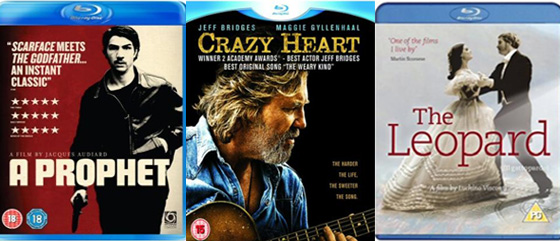 JULY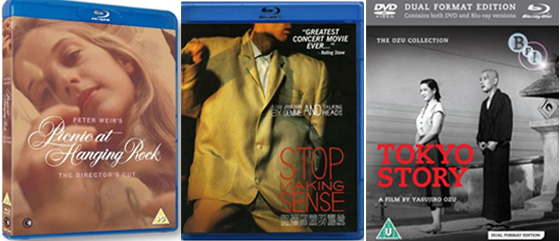 AUGUST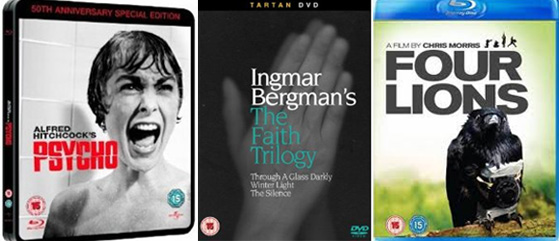 SEPTEMBER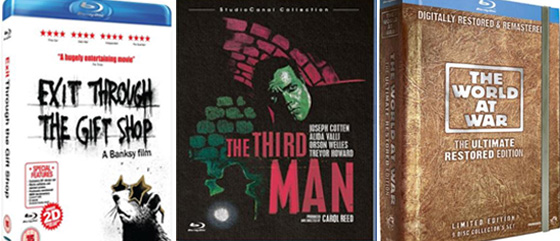 OCTOBER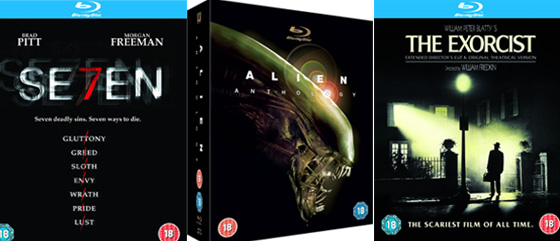 NOVEMBER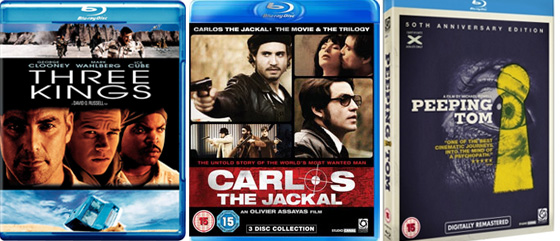 DECEMBER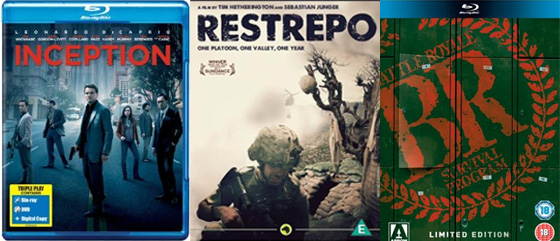 NOTABLE IMPORTS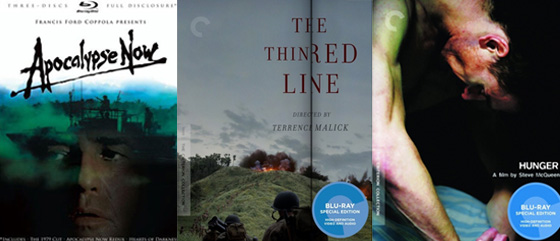 N.B. As I'm based in the UK, all of these DVDs are UK titles (apart from the imports) but if you live in a different region of the world check out Play.com or your local Amazon site and they should have an equivalent version of the film.
> Browse more DVD Releases at Amazon UK and Play
> Browse all the cinema releases of 2010
> The Best DVD and Blu-ray releases of 2009