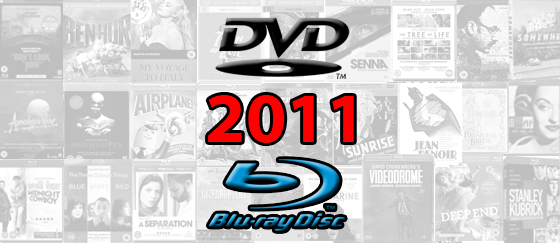 Here are my picks of the DVD and Blu-rays released in the UK during 2011.
Particular highlights were The Social Network, Don't Look Now, Somewhere,  The Man Who Fell to Earth, The Thin Red Line, Taxi Driver, Apocalypse Now, Miller's Crossing, Ben Hur, My Voyage to Italy, United 93, Manhunter, Airplane!,  The Conversation, The Tree of Life, Henry: Portrait of a Serial Killer, The Three Colours Trilogy and Touch of Evil.
The most notable box sets were The Stanley Kubrick Collection (region free!), The Complete Larry Sanders, The Andrei Tarkovsky Collection and The Paolo Sorrentino Collection.
If you are reading this outside the UK just search your local Amazon site or equivalent online store and search for the title.
JANUARY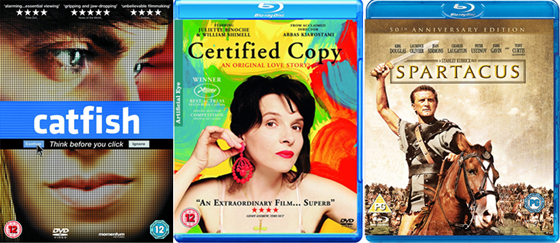 FEBRUARY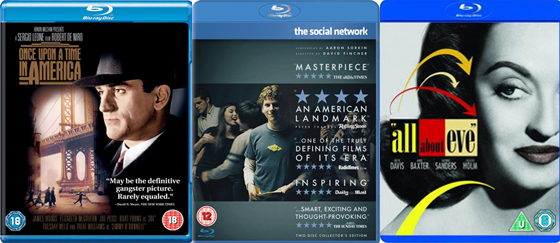 MARCH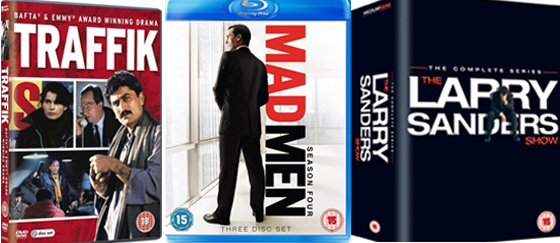 APRIL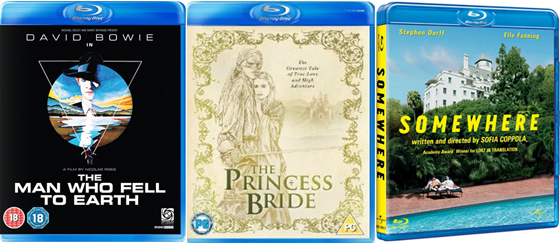 MAY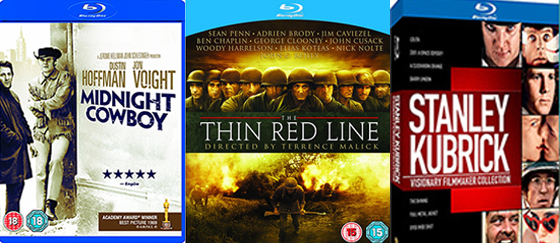 JUNE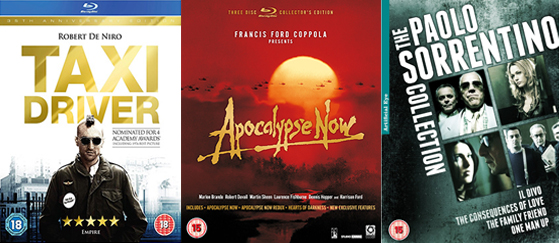 JULY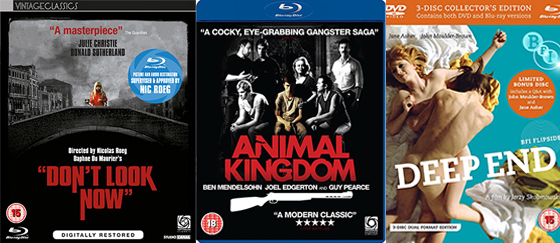 AUGUST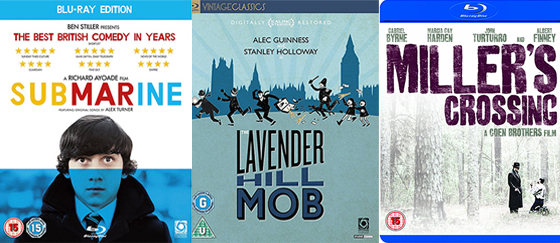 SEPTEMBER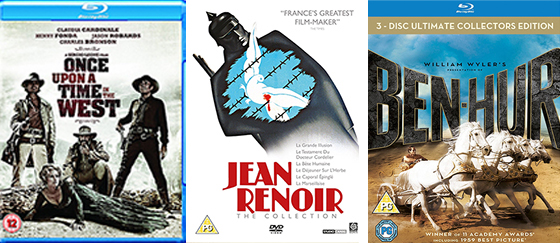 OCTOBER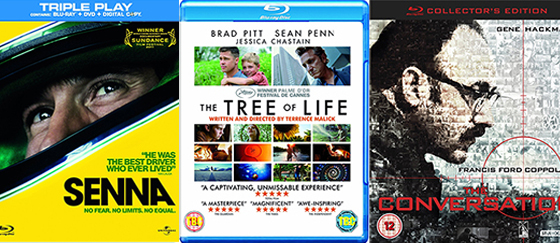 NOVEMBER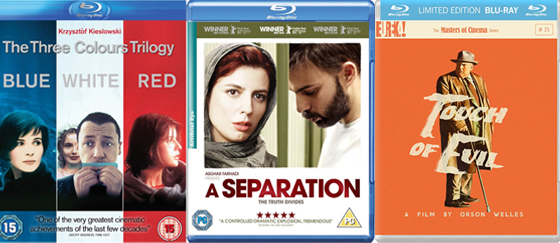 DECEMBER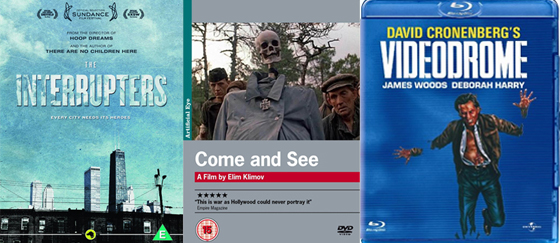 NOTABLE IMPORTS
If you are based in the US or have a multi-region Blu-ray player then the following titles are my Criterion picks:
> Browse more DVD Releases at Amazon UK and Play
> Browse all the cinema releases of 2011
> The Best DVD and Blu-ray releases of 2010