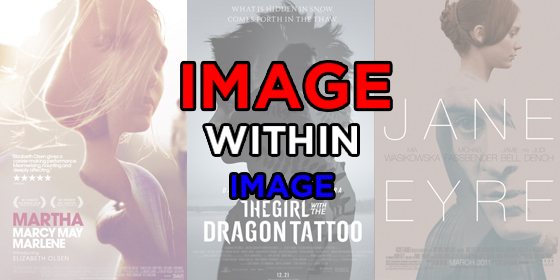 Poster trends are as old as the hills but this year has seen the emergence of a new motif.
Last year saw the text over face trend and in the past we have had such fashions as the red dress, back to back and the leg spread.
But amongst the the more hipper poster designs this year have seen images within images.
After designing the iconic one-sheet for The Social Network, Neil Kellerhouse has swiftly become David Fincher's designer of choice.
This year this poster for The Girl with the Dragon Tattoo utilised Daniel Craig's face inside Rooney Mara's.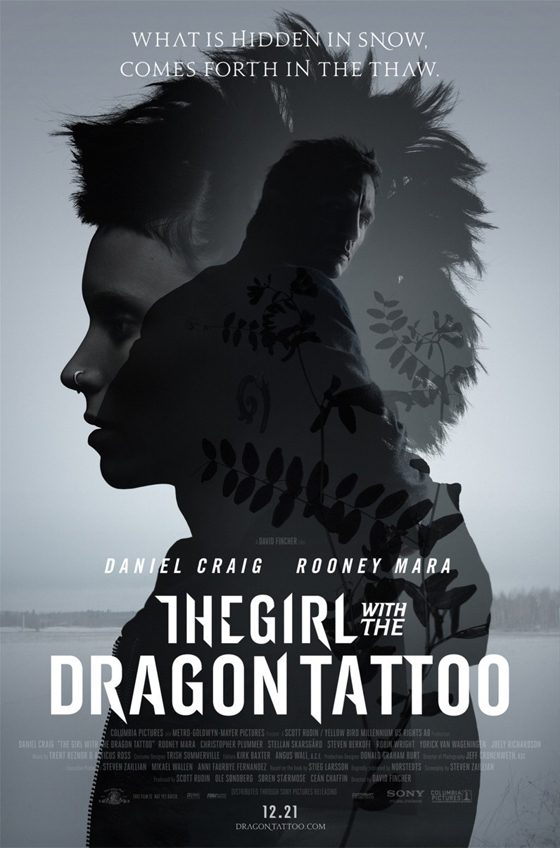 Ever since Sundance, Martha Marcy May Marlene has been attracting buzz and it seemed only right that not only should it follow this trend.
It seemed appropriate that another teaser poster should include a QR code for all those hipsters in Brooklyn and Shoreditch to view a trailer on their iPhones  – the film is still great though 🙂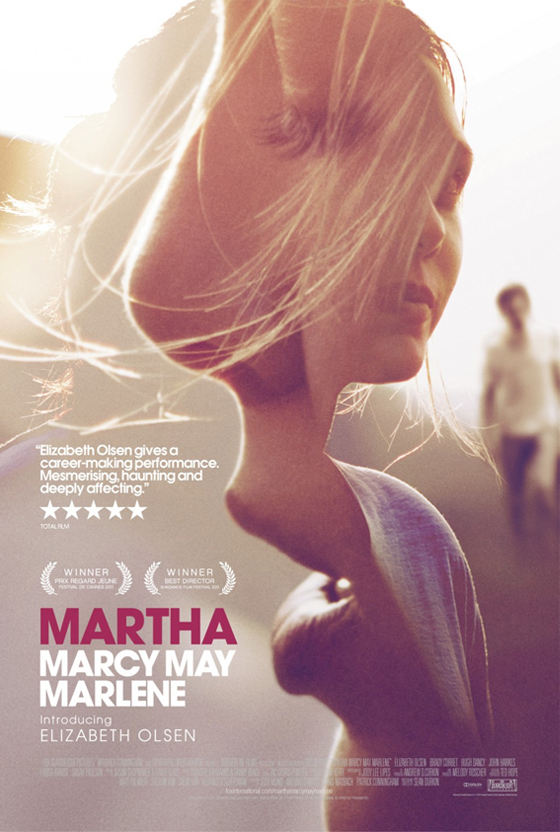 Then if we cast our minds back to earlier in the year, there was this US one-sheet for Jane Eyre, which like the film was tasteful and stylish.
I especially like the big but thin font and colour palette on this one.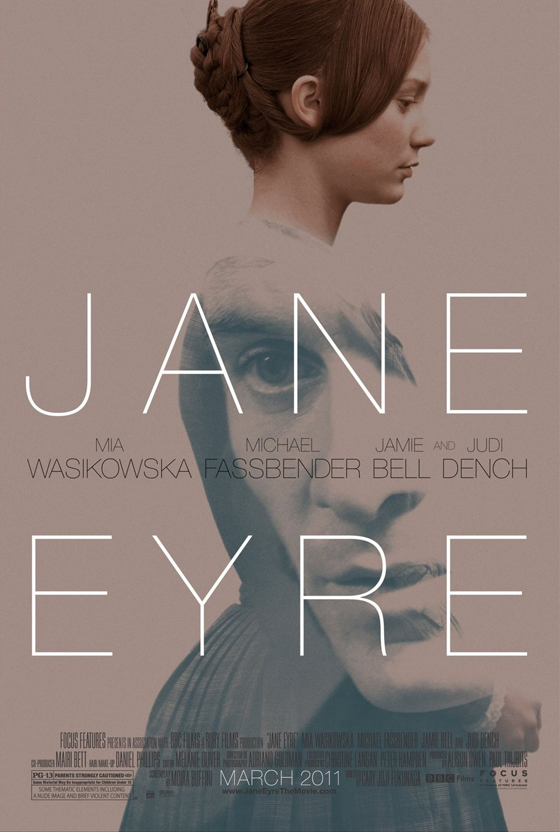 As for Michael Fassbender, he also featured in X-Men: First Class, which had a character teaser poster which utilised the image within image idea.
This time it was his younger Magneto in a silhouette of the character comic-book fans are familair with.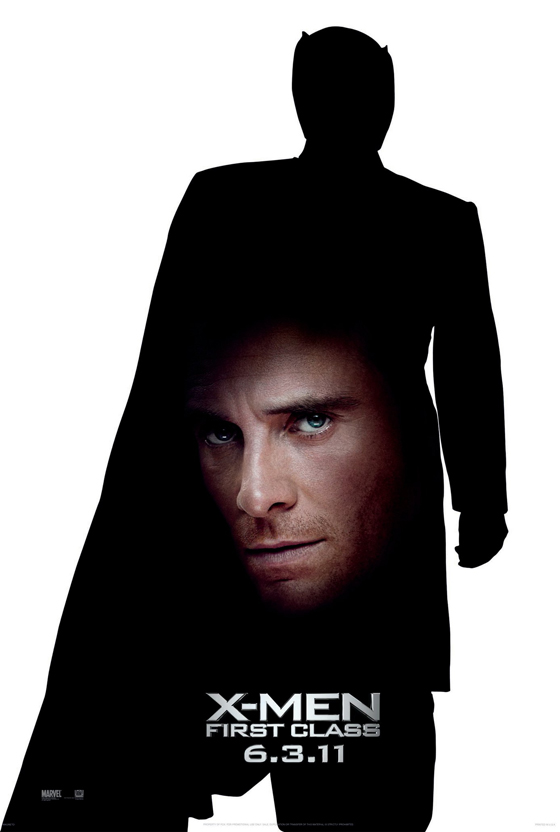 Did you notice any other posters that used this trend this year?