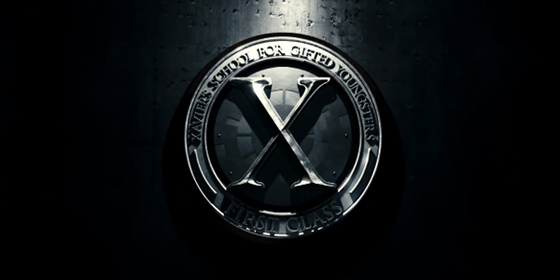 The first trailer for the upcoming prequel X-Men First Class is here.
Set during the 1960s, it explores Professor X (James McAvoy) and Magneto (Michael Fassbender) and the early days of their respective groups, the X-Men and the Brotherhood of Mutants.
Directed by Matthew Vaughn, it also stars Kevin Bacon, January Jones, Rose Byrne, Jennifer Lawrence, Lucas Till and will be released on June 3rd.