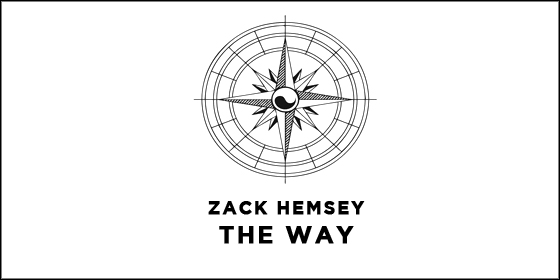 The music of Zack Hemsey has found its way into some high profile trailers over the last year and his latest album is called The Way.
Perhaps most famous for his track Mind Heist, which was used in the third and final trailer for Inception (2010), other pieces have featured in trailers for Robin Hood (2010) and The Town (2010).
In fact the trailer for the Ben Affleck crime drama was given a considerable lift by the track Redemption, which features on The Way.
If you liked Mind Heist, then you'll probably did the rest of the tracks, which feature plenty of epic sounding compositions that make great use of strings and beats.
You can listen to all the the tracks below and buy them from his official website here.
> Zack Hemsey's official site (the album section is here)
> Hemsey's offficial YouTube channel & Blog
> Profile of Zack Hemsey
> Listen to several different versions of Mind Heist (the track from the Inception trailer)