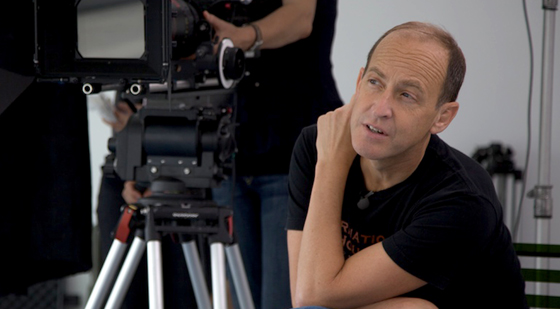 This week sees the UK release of Inside Job, a documentary which examines the global financial crisis.
Directed by Charles Ferguson it explores the deeply troubling relationship between financial and political elites which triggered the current recession.
Opening with a startling prologue about how Iceland's economy was ruined, it sets up in microcosm the wider story of how, over a period of 30 years, successive governments have allowed large financial institutions to inflate an economic system until it eventually burst in the autumn of 2008.
One of the most important documentaries in years, it was the most critically acclaimed film at the Cannes film festival last May and has been nominated for the Best Documentary Oscar.
I spoke with director Charles Ferguson and producer Audrey Marrs at the London Film Festvial last October and we discussed how they made the film and the issues it raises.
You can listen to the interview by clicking here:
Or here:
[audio:http://filmdetail.receptionmedia.com/Charles_Ferguson_on_Inside_Job.mp3]
You can also download our interview podcast via iTunes by clicking here.
Inside Job opens in selected UK cinemas from Friday 18th February
> Download this interview as an MP3 file
> Full Inside Job review from the LFF
> Official site
> Detailed press notes for the film (essential reading)
> Reviews of the film at Cannes from MUBi and Metacritic
> Get local cinema listings for the film via Google or FindAnyFilm