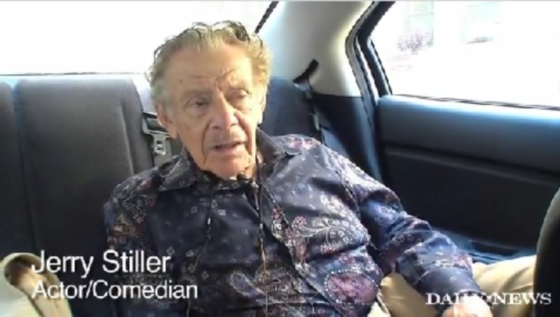 [ad]
Actor Jerry Stiller recently paid a visit to the house that his character in Seinfeld once 'lived' in.
Stiller played George Costanza's dad Frank on the classic sitcom and the New York Daily News recently took him to the real life location in Queens, New York that was used for exterior shots (interiors were filmed in Hollywood).
The following video shows what happened when Stiller decided to ring the doorbell and meet the current residents of what once doubled as the Costanza house.
> Read the full story at the NYDN
> More on Seinfeld at Wikipedia