Today at the festival I took a look at Redacted, which is Brian De Palma's latest film, a low budget examination of US troops in Iraq.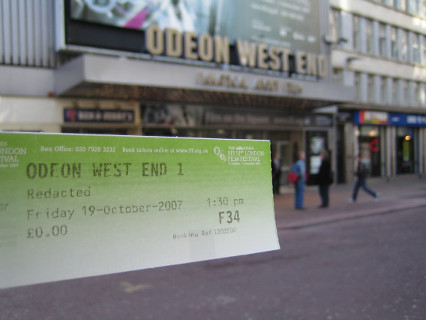 It was recently screened at the New York Film festival and De Palma was in an interesting Q&A where he discussed the problems of showing real life images in the film:
[youtube]http://www.youtube.com/watch?v=d_cqdLaKNdk[/youtube]
I also saw Interview, which sees Steve Buscemi direct and act alongside Sienna Miller in a tale of a journalist interviewing an actress.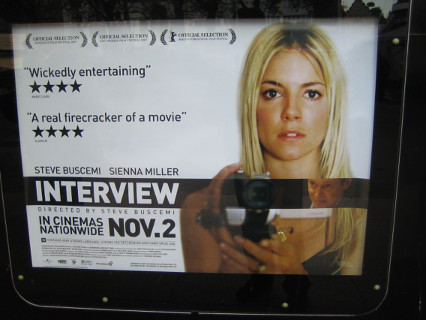 Click here to listen to today's review:
[audio:http://www.filmdetail.com/podcast/get.php?fla=podcast-2007-10-19-87234.mp3]
Download this review podcast via iTunes by clicking on the image below:
If you have any questions about this year's festival feel free to get in touch via email or the contact page.
> Download this update as an MP3 file
> Find out more at the official London Film Festival site