For the second day of the festival I took a trip down to the BFI Southbank, which is where the NFT1 is located.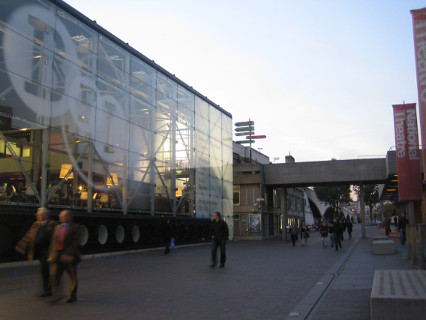 It is right by the Thames River just by Waterloo Bridge and next to the National Theatre.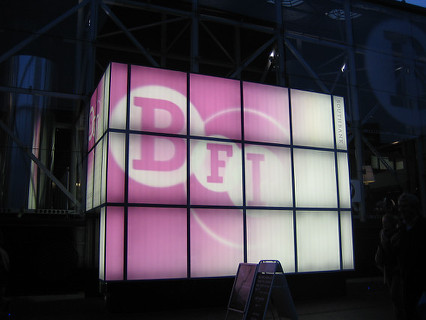 Aside from being a key venue for the festival (with screen talks and films showing throughout the festival) it is also where the British Film Institute are effectively based.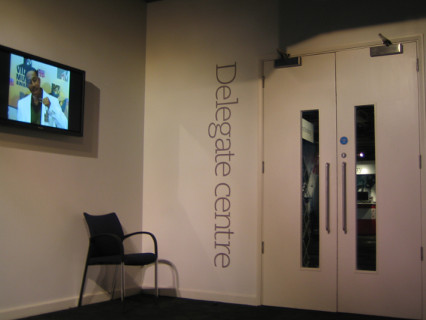 For people like me covering the festival it is also a place where you can check into the Delegates Centre to check out the trades, catch up with certain festival films on DVD, file reviews on your laptop (they have free wi-fi, which is a lifeline for me) and maybe meet other people attending the festival including filmmakers and other journalists.
You also get a nice view of London from the river: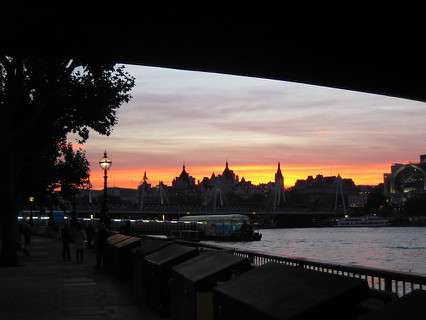 In this report we also discuss three films that screened today:
Interview – a drama with Steve Buscemi and Sienna Miller based on the Dutch film by the late Theo Van Gogh.
Redacted – Director Brian De Palma's exploration of US troops in Iraq which has has been making waves at recent festivals in Venice and New York.
In the Shadow of the Moon – A documentary about the Apollo space missions.
Listen to the latest report here:
[audio:http://www.filmdetail.com/podcast/get.php?fla=podcast-2007-10-18-10588.MP3]
Download this review podcast via iTunes by clicking on the image below:
If you have any questions about this year's festival feel free to get in touch via email or the contact page.
> Download this update as an MP3 file
> Find out more at the official London Film Festival site