Throughout this year's London Film Festival we'll be doing regular reports from around the capital on the films showing and what's going on.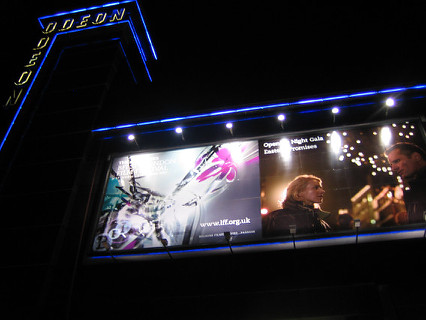 Tonight Eastern Promises opened the festival and in this update I discuss the film and what other ones to watch out for this year.
Click on the link below to listen to the first of our audio updates:
[audio:http://www.filmdetail.com/podcast/get.php?fla=podcast-2007-10-17-16961.MP3]
Download this review podcast via iTunes by clicking on the image below:
If you have any questions about this year's festival feel free to get in touch via email or the contact page.
> Download this update as an MP3 file
> Find out more at the official London Film Festival site