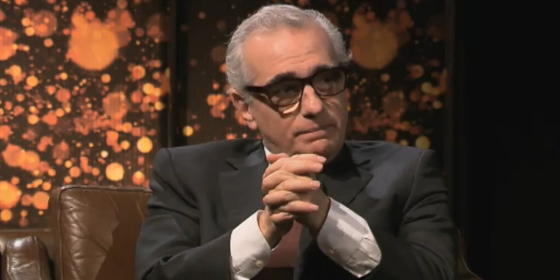 Martin Scorsese turns 69 today.
Last December he gave at talk at BAFTA with Francine Stock where he discussed his life and career.
You can watch the whole thing here:
Amongst the things they talked about were:
It has been a pretty busy year for Scorsese: there was the re-release of Taxi Driver followed by the outstanding Blu-ray, the DVD release of his 1999 documentary about Italian cinema My Voyage to Italy, a lengthy discussion at the LMCA about film preservation, his outstanding documentary about George Harrison and his upcoming 3D film Hugo.
Hugo opens in the UK on Friday 2nd December
> More on Martin Scorsese at Wikipedia, MUBi and TSFDT
> BAFTA Guru
> Scorsese on 3D
> World Cinema Foundation