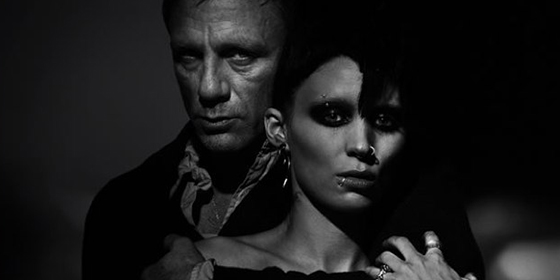 This is the latest trailer for David Fincher's The Girl With the Dragon Tattoo, which opens on December 21st.
Note the electronic score by Trent Reznor and Atticus Ross and the digital cinematography by Jeff Cronenweth.
For some reason Sony have given the exclusive to MSN but if the above embed is giving you problems then just check it out at Apple Trailers or YouTube.