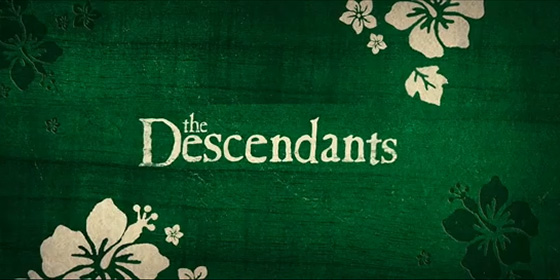 A new film from director Alexander Payne is a pretty big deal, especially since he hasn't made one since Sideways (2004).
The new trailer has now surfaced for The Descendants, based on the novel by Kaui Hart Hemmings about a land baron (George Clooney) trying to re-connect with his two daughters after his wife slips into a coma.
It also stars Judy Greer, Matthew Lillard, Shailene Woodley, Beau Bridges and Robert Forster.
Fox Searchlight will be hoping for awards season action when it gets released stateside in December and although a UK release is TBC, I would imagine it would open around January or February.
> Official site
> The Descendants at the IMDb
> HD versions of the trailer at Apple