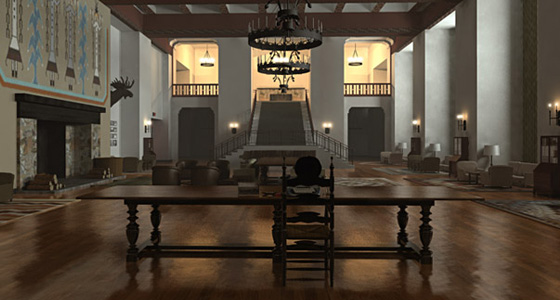 A short film based on The Shining demonstrated Joseph Kosinski's early talent.
Before directing Tron: Legacy, Kosinski made a name for himself with award-winning commercials and in 2003 he made a short called iSPEC for Apple.
The premise imagines a personal media device and virtual experience which places the viewer within the world of Stanley Kubrick's 1980 film.
It is completely computer generated.
You can watch a higher resolution version on Kosinski's official site (under the 'Work' section).
> Joseph Kosinski
> The Shining at the IMDb