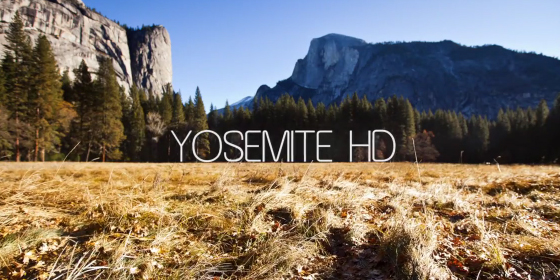 Sheldon Neill and Colin Delehanty have created a stunning time-lapse video of Yosemite National Park in California.
Part of Project Yosemite it was shot on the Canon 5D Mark II with a variety of Canon L and Zeiss CP.2 lenses.
The song used is 'Outro' by M83 from the album Hurry Up, We're Dreaming.
This behind the scenes video shows how it was shot:
> Project Yosemite
> Find out more about Yosemite National Park at Wikipedia