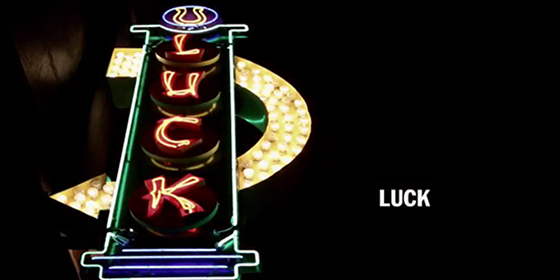 The new HBO series Luck sees director Michael Mann and writer David Milch combine forces with Dustin Hoffman and Nick Nolte.
Based around a group of characters at a horse-racing track, Milch spoke about the premise to Variety last year:
"The pilot is about a bunch of intersecting lives in the world of horse racing," Milch told Daily Variety. "It's a subject which has engaged and some might say has compelled me for 50 years. I've joked that if I just can make $25 million on this show, I'll be even on research expenses. I find it as complicated and engaging a special world as any I've ever encountered, not only in what happens in the clubhouse and the grandstand, but also on the backside of the track, where the training is done and where they house the horses."
Although it looks like an ensemble piece, it appears Dustin Hoffman will have the biggest role as a man 'deeply involved in gambling'.
Both Mann and Milch have a considerable pedigree when it comes to TV shows: the former was showrunner for Miami Vice in the 1980s when Milch was doing the same job with Hill Street Blues.
With Martin Scorsese directing the pilot of Boardwalk Empire for HBO, it seems like the venerable cable network is fast becoming a refuge for directors who want to flex their creative muscles outside the studio system.
Luck is scheduled to air sometime in 2012.
> HBO page for Luck
> Find out more about Michael Mann and David Milch at Wikipedia
> New Yorker profile of David Milch from 2005