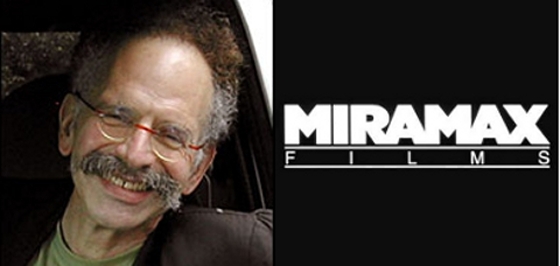 Peter Biskind is the author of Down and Dirty Pictures: Miramax, Sundance and the Rise of Independent Film, the 2004 book which explored the rise of US independent film in the 80s and how it influenced the major studios.
One of the key studios of that era were Miramax, who have recently re-released some of their most famous films on DVD including Pulp Fiction, The English Patient, Good Will Hunting, Chicago, City of God, Kill Bill and Hero.
Since they were founded in 1979 by Harvey and Bob Weinstein, the company (named after their parents Miriam and Max) started releasing films such as The Secret Policeman's Other Ball before carving out a niche as the key US independent distributor.
By the late 80s and early 90s they released films like sex, lies, and videotape and The Crying Game but after being acquired by Disney in 1993, the company went to another level with crossover hits such as Pulp Fiction, The English Patient and Shakespeare in Love.
With the departure of the Weinsteins in 2005 to form their own company, Daniel Battsek arrived from Buena Vista International and has continued to make Miramax an important studio, releasing films such as No Country for Old Men, Gone Baby Gone and There Will Be Blood.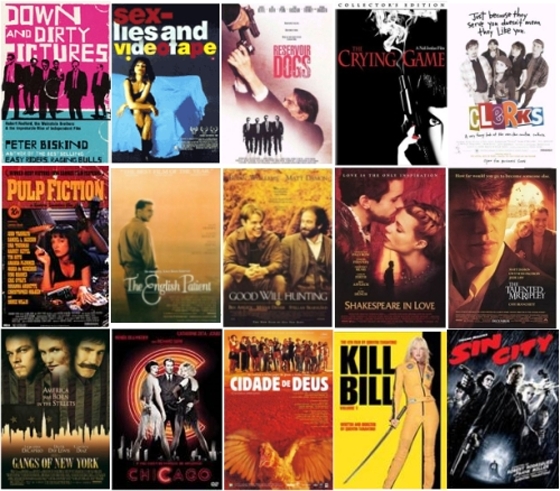 I recently spoke to Peter about the history of Miramax, the larger than life methods of the founders, the landmark films they released and their legacy.
Listen to the interview here:
[audio:http://filmdetail.receptionmedia.com/Peter_Biskind_on_Miramax.MP3]
In addition to Down and Dirty Pictures, Peter also wrote Easy Riders, Raging Bulls, a landmark book about Hollywood in the 1970s, and Gods and Monsters, a collection of writings about the film industry.
He has also written for Rolling Stone, The New York Times and The Washington Post and is a contributing editor at Vanity Fair.
You can download this interview as a podcast via iTunes by clicking here.
> Download this interview as an MP3
> Official site for Miramax
> Find out more about Miramax at Wikipedia
> Profile of Harvey Weinstein by Ken Auletta of The New Yorker from 2002
> New York Times article from last December about Daniel Battsek at Miramax
> Peter Biskind's page at Bloomsbury Books (his UK publisher)
> Buy 'Down and Dirty Pictures' from Amazon UK
[Image by Elizabeth Hess and courtesy Simon & Schuster / Miramax logo copyright of Miramax Films]