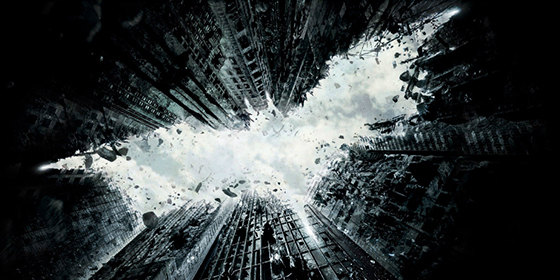 The first teaser trailer for the upcoming Batman film The Dark Knight Rises was officially released today.
It will be released on July 20th next year and as the film is currently shooting, there is only a couple of new bits of footage mixed in with clips from Batman Begins (2005) and The Dark Knight (2008).
Interestingly, Warner Bros released it on the official Facebook page for the film (the official site links directly to it), which is a clever move as it allows them to track 'likes' and comments from fans, as opposed to an embedded trailer which merely tracks page views and plays.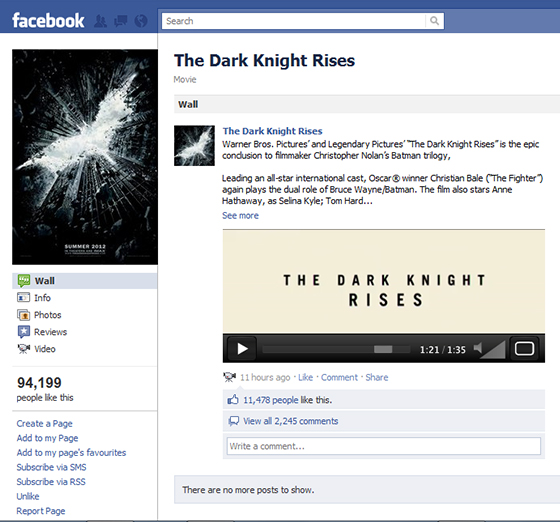 Obviously this is one of the most anticipated films in years, so how does a studio like Warner Bros go about releasing the first teaser?
They decided to attach it to cinema prints of the latest Harry Potter film (thus tapping in to a huge audience) but part of the problem is that these days people just film it on their smart phone and upload it to YouTube.
That meant that although some got taken down, it wasn't hard to see one on the popular video site and, if you were really keen, /Film even posted a detailed description.
The official trailer in HD finally dropped on Facebook at around 5pm London time and predictably was linked all over the place.
But it raises the question – shouldn't studios just premiere big trailers like this on YouTube?
As for the content, we get a glimpse of what the story might involve, the main villain, a brief new clip of Batman and that weird chant music which was playing on the official website until recently.
Also, freeze frame the trailer at 1:24 and you'll notice a blurry figure in the background who some are already speculating about.
Finally AndrewSS7 has created this wonderful montage of the posters from the three Batman films (Warner Bros should hire this guy).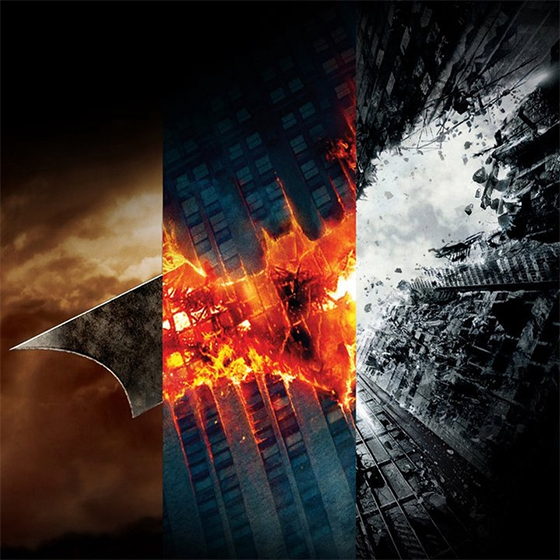 > The Dark Knight Rises official site
> More information on The Dark Knight Rises filming in London
> Batman logos in early Christopher Nolan films