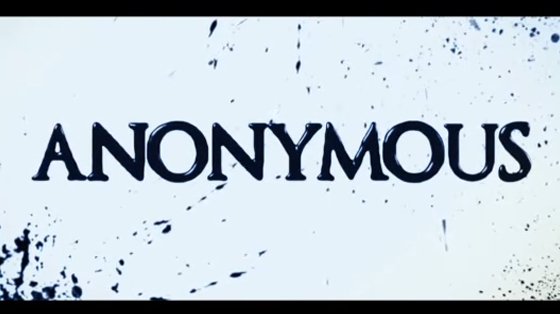 A political thriller about who wrote the plays of William Shakespeare might not seem like obvious material for director Roland Emmerich.
But Anonymous opens in the US in September and the first trailer has been released:
It follows Edward de Vere, 17th Earl of Oxford (Rhys Ifans) – who some people believe wrote Shakespeare's plays – and is set against the backdrop of the Essex rebellion against Queen Elizabeth I (Vanessa Redgrave).
Incidentally, 16th century London was recreated at Babelsberg Studios in Berlin with sets and a lot of CGI.
> Anonymous at the IMDb
> More on the Shakespeare authorship question at Wikipedia