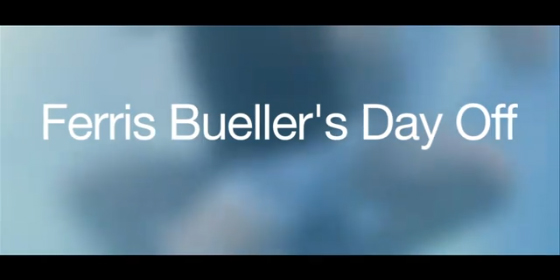 This trailer by Joseph Brett recuts Ferris Bueller's Day Off (1986) as a US indie movie.
Note the correct aspect ratio, sans serif title font, use of atmospheric music and the clever choice of clips from the film.
It makes you think about how certain elements of the original (especially shot composition and pacing) seem more left-field in retrospect.
The music is 'A Slight Return Home' by Woodpigeon (iTunes link here).
> Ferris Bueller's Day Off at the IMDb
> The Trailer Mash