Screenwriter John Milius originally had doubts about the famous 'I love the smell of napalm in the morning' line from Apocalypse Now.
In this interview with Written By magazine editor Richard Stayton for the WGA, he talks about his early writing days and adapting the Joseph Conrad novel Heart of Darkness for Francis Ford Coppola.
In addition to writing the screenplays for films such as Magnum Force, Big Wednesday and Conan the Barbarian, he was also the inspiration for Walter Sobchak (played by John Goodman) in The Big Lebowski.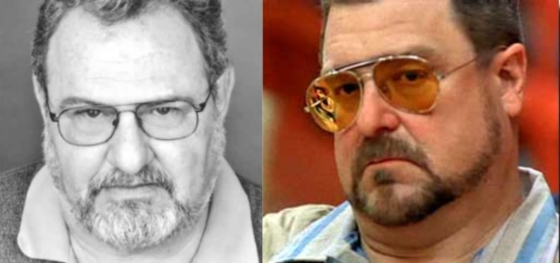 The Coen Brothers certainly got the look right.
> John Milius at the IMDb
> Apocalypse Now at Wikipedia