Invictus is the title of the film based on Nelson Mandela's life during the 1995 Rugby World Cup in South Africa.
Directed by Clint Eastwood, the film stars Morgan Freeman as the then South African President Mandela and Matt Damon as Francois Pienaar, the South African team captain.
Based on the John Carlin book Playing the Enemy: Nelson Mandela and the Game That Changed a Nation, it is due for release in the US in December.
However images taken on the set have surfaced on a South African website.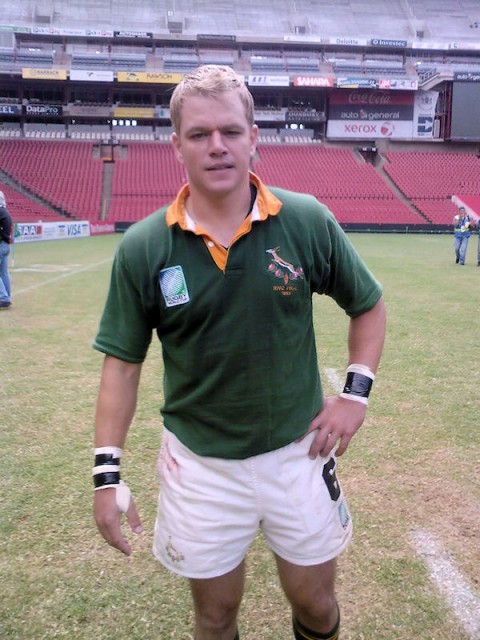 [ad]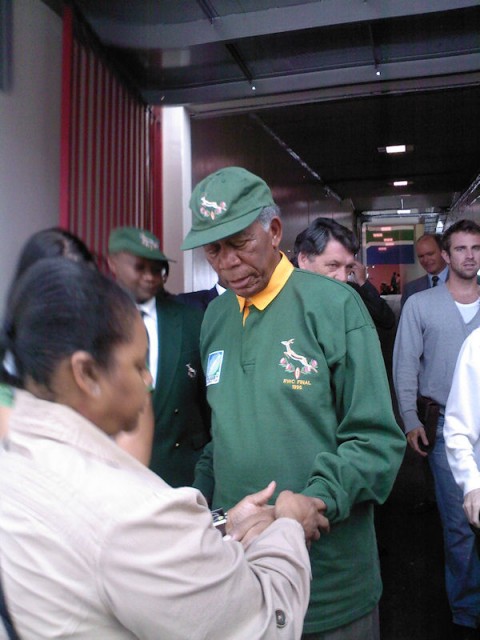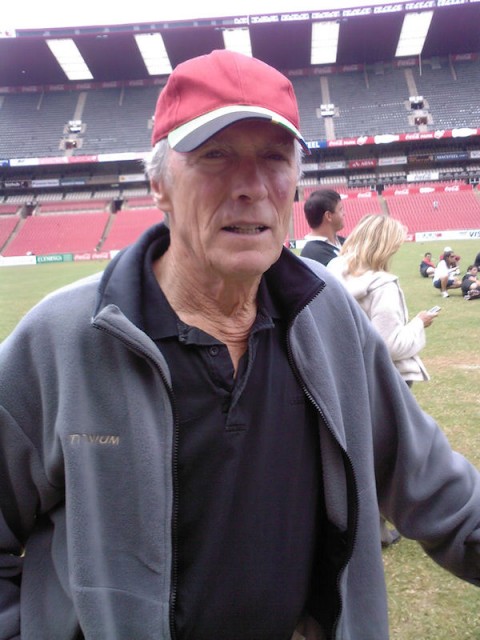 [ad]
> Invictus at the IMDb
> Find out more about Francois Pienaar, Nelson Mandela and the 1995 Rugby World Cup at Wikipedia