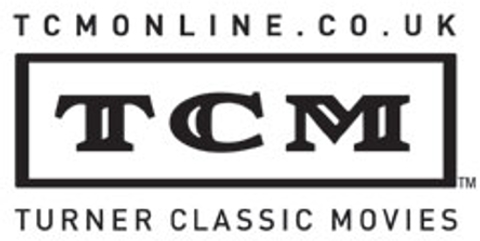 TCM, which is 15 years old this month, have published a list of the Most Influential Classic Movies.
Normally I'm a little sceptical about these kinds of lists, but this one is pretty hard to argue with.
I think a more challenging exercise might be to list films over the last 30 years that will have a similar status in future.
Off the top of my head I'd go for: 
But what about the last decade?
> Original post at TCM
> Total Film on influential movies 
> Wikipedia on film in the 2000s