The new horror comedy The Cottage is out in UK cinemas this week and I recently caught up with some of the cast and the director to talk about the film.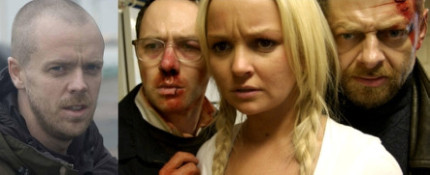 Andy Serkis is best known for playing Gollum in the Lord of the Rings trilogy and the title character in King Kong.
Paul Andrew Williams is a writer-director who came to prominence last year with the low budget London to Brighton and this is his second feature film.
Jennifer Ellison came to fame as an actress on the TV series Brookside and was in the 2004 film version of The Phantom of the Opera.
Reese Shearsmith is best known for his work in the cult TV show The League of Gentlemen and has also been in Shaun of the Dead and the TV series Spaced.
Listen to the interviews here:
[audio:http://www.filmdetail.com/podcast/get.php?fla=podcast-2008-03-13-70743.mp3]
To download the interview as a podcast via iTunes just click the image below:
The Cottage is out at cinemas this Friday
> Download these interviews as an MP3 file
> The official site for The Cottage
> Andy Serkis, Paul Andrew Williams, Jennifer Ellison and Reese Shearsmith at the IMDb