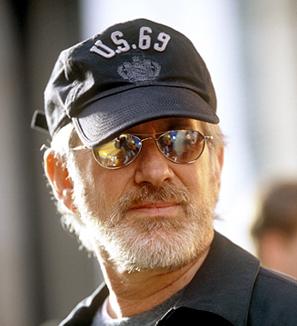 I've come to this a little late but Damian Corvallis is doing some sterling work on his blog about Steven Spielberg.
He's writing a series of posts called 31 Days of Spielberg about the director's films. They are smart, highly informative and essential reading for any Spielberg fans.
Find out more about the director's early years, the episode of Columbo he directed in 1971, Duel, Jaws, Close Encounters of the Third Kind, Raiders of the Lost Ark, E.T. and more.
[Link via Matt Zoeller Sietz]
> Check out 31 Days of Spielberg here
> Steven Spielberg at the IMDb
** UPDATE ** Maybe Damian's work is not as sterling as I first thought. Click here for more details.