The Cannes Film Festival kicks off today and here is a preview of what's happening in the South of France.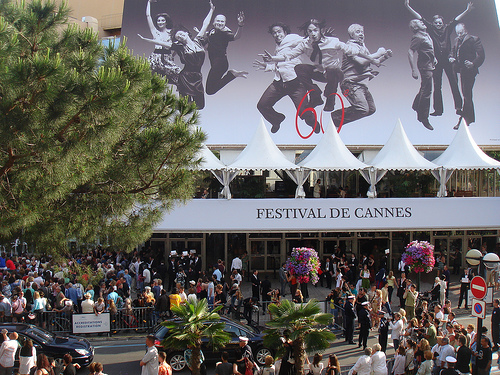 It is the 60th Festival and there will be films from the likes of Wong Kar-Wai, Michael Moore, The Coen Brothers, Quentin Tarantino, Anton Corbjin and Michael Winterbottom, amongst others.
We'll be out at the festvial in the next few days so keep a look out for regular updates.
Listen to the preview podcast here:
[audio:http://www.filmdetail.com/podcast/get.php?fla=podcast-2007-05-16-26574.mp3]
> Subscribe to the podcast in iTunes
> Download it as an MP3 file
> A beginners guide to the Cannes Film Festival