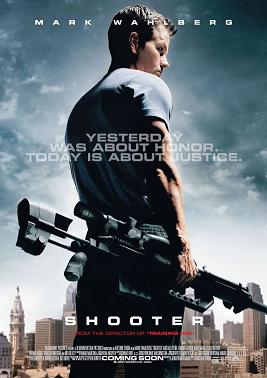 Shooter (15)
A slick and surprisingly political thriller from director Antoine Fuqua. It stars Mark Wahlberg as a retired US military sniper named Bob Lee Swagger (and yes that really is his name) who is recruited by a shadowy government agency to help stop an assassination attempt. When he then gets framed for the crime he has to evade the forces of the law and prove his innocence.
There isn't anything massively original here and the plot goes one act too far, but there is a pleasantly cynical undertone to the proceedings, with plenty of sly digs at the current US administration admidst all the gunfights and explosions.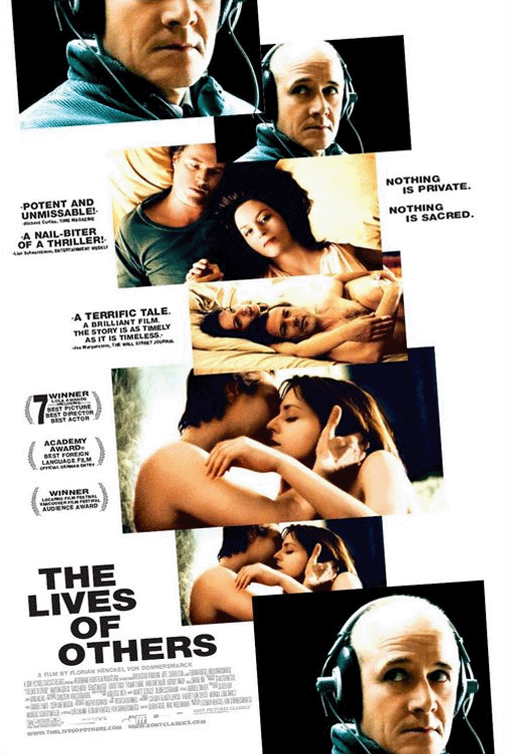 The Lives Of Others (15)
A moving and expertly crafted drama set in East Germany during the 1980s. In East Berlin, a highly skilled Stasi agent (Ulrich Mühe) is ordered by his superior (Ulrich Tukur) to spy on a playwright (Sebastian Koch) and his lover (Martina Gedeck). As the story progresses the spy and those spied upon slowly become involved with each other in ways they couldn't have predicted.
Writer and director Florian Henckel von Donnersmarck has crafted a remarkable film – not only is it a stunning snapshot of Cold War Berlin but it is also has brains and heart in equal measure. It deservedly won the Oscar for Best Foreign Film at the Oscars back in March (even beating the mighty Pan's Labyrinth). Easily one of the best films of the year.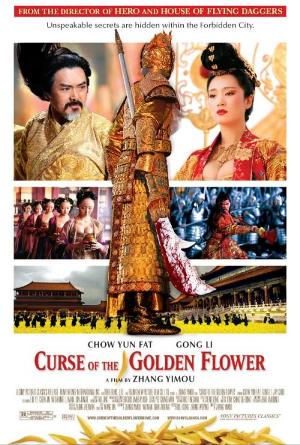 The Curse Of The Golden Flower (15)
Chinese director Ziang Yimou has created two stunning martial arts epics in the last few years with Hero (2002) and House of Flying Daggers (2004). The story involves love and betrayal amidst the imperial court of the Later Tang Dynasty in the year 922. The Emperor Ping (Chow Yun Fat) is unhappily married to the Empress Phoenix (Gong Li) and the simmering tensions between them explode into a bloody conflict that splits the kingdom in two.
His latest does contain some remarkable production design and a few interesting ideas but isn't quite up to the standard of his previous two films. Visually it isn't as dynamic as Yimou's previous work, nor is it as emotionally involving. That said Yimou working at half steam is a good deal more watchable than many other directors currently working today.
Wild Hogs (12A)

The turkey of the week arrives with a cast filled with actors with one eye seemingly transfixed to the pay cheque. John Travolta, Tim Allen, Martin Lawrence, and William H. Macy star as re four middle-aged suburban men in Cincinnati who find themselves frustrated with the pace of daily life. They decise to become bikers nicknamed "The Wild Hogs" and set across the country on their motorcycles in pursuit of adventure.
This leads to a lot of crude and unfunny situations mostly invlving gags about a gay policeman, a rival biker gang and (of course) Easy Rider. At one point I did start laughing, but that was only out of sheer, surreal bemusement at how this grossed over $40 million on its opening weekend in the US.
> Get local showtimes for these films at Google Movies
> Get other reviews over at Metacritic