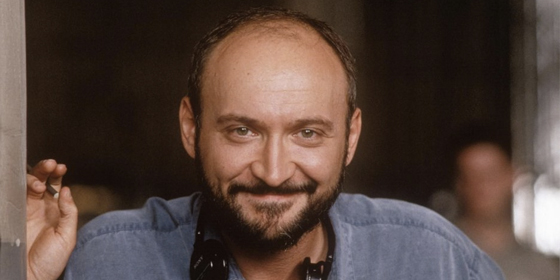 * A previously unpublished interview from the FILMdetail archives *
Back in 2004, I spoke with writer-director Frank Darabont about the 10th anniversary of The Shawshank Redemption (1994).
Whilst not an initial success, it gradually became one of the most beloved films of all time, consistently ranking at No. 1 on the Internet Movie Database.
Listen to the interview below, which was recorded in September 2014:
[soundcloud url="https://api.soundcloud.com/tracks/169632382″ params="auto_play=false&hide_related=false&show_comments=true&show_user=true&show_reposts=false&visual=true" width="100%" height="450″ iframe="true" /]
> Buy the film on Blu-ray or DVD at Amazon UK
> Find out more about The Shawshank Redemption at Wikipedia
> Frank Darabont at the IMDb
> WSJ article on how The Shawshank Redemption keeps making money