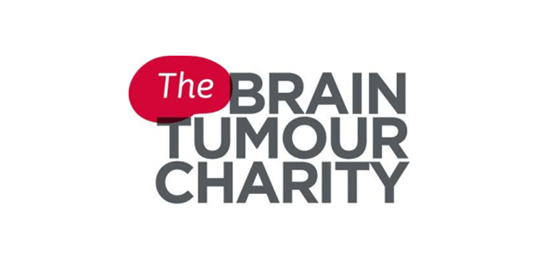 You may have noticed that there has been a reduction in posts over the last couple of years on this website.
The fact of the matter is that since the summer of 2012 I have had Grade 3 brain cancer and have been getting treatment for it ever since.
This has meant an unfortunate decline in FILMdetail activity (although I still post to Twitter).
Getting a cancer is bad (obviously) but staying alive has made me reassess things somewhat.
That's why this special post is to inform you that I'm doing a sponsored walk on Sunday 12th October in Windsor (yes, the one where the Queen lives most of the time).
It is for The Brain Tumour Charity, which is a UK charity dedicated to research and more understanding of the illness.
If you would like to donate just visit my JustGiving page: http://www.justgiving.com/AmbroseHeron
Any donation goes direct to the charity and it is a fairly straightforward process.
If you want to see the early stages of the cancer website I'm building, you can find it at whencellsgowrong.com
Life for me online is now divided between films and health, but I hope that one day I'll be able to go back to focus on the films.
> Help me raise funds for The Brain Tumour Charity via JustGiving
> Find out more about Brain Tumours at Cancer Research UK