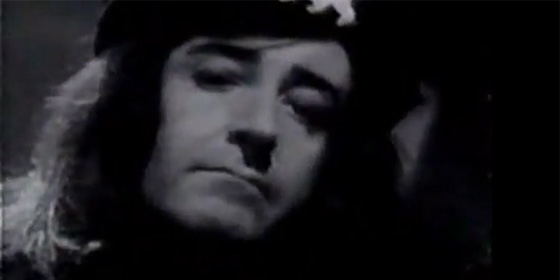 In 1965 Peter Sellers recited The Beatles song 'A Hard Day's Night' in the manner of Laurence Olivier.
Recorded for the 1965 television show 'The Music of Lennon and McCartney', the British actor was channelling Olivier's famous performance of Richard III from Shakespeare's play of the same name.
The mix of Shakespearean delivery and Beatles lyrics makes for a hilarious mashup, decades before the concept became mainstream.
You can check out some outtakes here.
[Via Open Culture]
> Peter Sellers at Wikipedia
> A Hard Day's Night lyrics
> Christopher Walken doing Lady Gaga's Poker Face and the South Park mashup