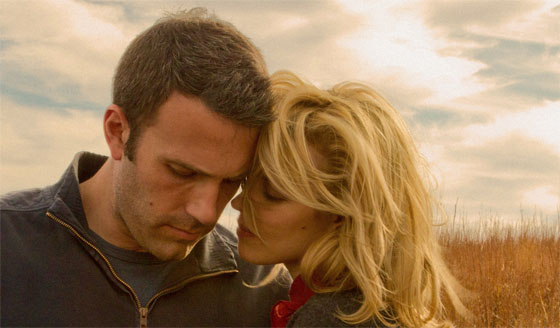 The first image from Terrence Malick's new film starring Ben Affleck and Rachel McAdams has surfaced online.
It is a basic poster-type shot that has a Days of Heaven vibe to it.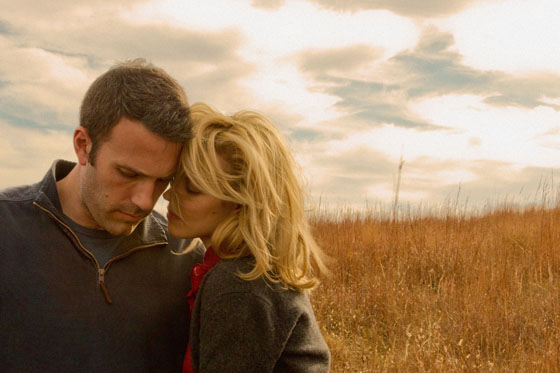 [Click here for the large version]
Just to clarify, this is from his untitled 2012 film and not The Tree of Life, which is due to be released later this year.
The IMDb is currently listing this film as Untitled Terrence Malick Project, although Wikipedia seems to think it is called The Burial.
Last September Rockvill Music Magazine posted photos of a sequence featuring Olga Kurylenko that was shot in Oklahoma.
[Via Hollywood Elsewhere]
> Trailer for The Tree of Life
> IMDb entry for Untitled Terrence Malick Project