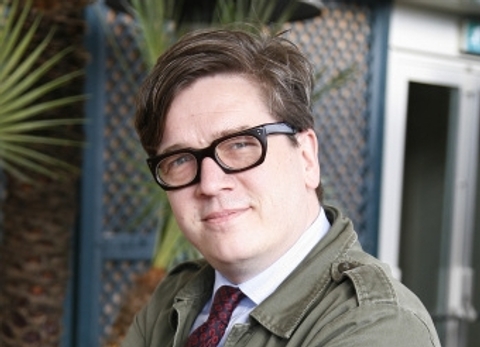 Tomas Alfredson is the director of Let The Right One In, a new horror film based on the novel by John Ajvide Lindqvist.
Set in Sweden during the 1980s, it tells the story of a bullied 12-year-old boy named Oskar (Kåre Hedebrant) who develops a relationship with a vampire (Lina Leandersson).
Over the last few months it has garnered widespread critical acclaim, won awards and become something of a cult hit.
I spoke with Tomas in London recently about the film and you can listen to the interview here:
[audio:http://filmdetail.receptionmedia.com/Tomas_Alfredson_on_Let_The_Right_One_In.mp3]
You can download this interview as a podcast via iTunes by clicking here
Let The Right One In is out at UK cinemas on Friday 10th April
> Download this interview as an MP3 file
> Official UK site
> Tomas Alfredson at the IMDb
> Find out more about Let The Right One In at Wikipedia