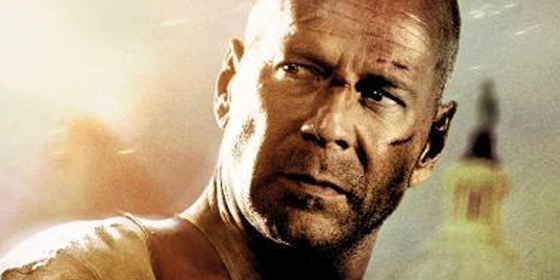 Die Hard 4.0 is out this week and I recently spoke to two actors who play key roles in the film.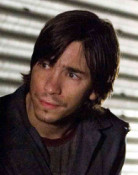 Justin Long plays Farrell, the hacker John McClane (Bruce Willis) must protect at the beginning of the film.
As McClane is out of touch with modern technology they have to team up and save the US from the kind of catastrophic computer meltdown not seen since users booted up Windows 98.
You may have seen him on TV's Ed or even as The Mac Guy in those Apple ads (he plays the cool one).
In the last few years he has starred in films such as Jeepers Creepers (2001), Dodgeball (2004) and Accepted (2006).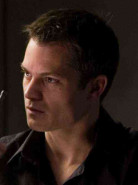 Timothy Olyphant plays Thomas Gabriel – a ruthless cyber criminal who uses technology to get his revenge on the government who spurned him.
Recruiting hackers to paralyse the computer infrastructure of the United States, he makes life very difficult for McClane and company.
Timothy is probably best known for his role as Sherriff Seth Bullock on HBO's Deadwood.
In recent years he has been in films such as The Girl Next Door (2004) and Go (1999).
Listen to Justin and Timothy discuss their roles here:
Or you can try the older flash version here:
[audio:http://www.filmdetail.com/podcast/get.php?fla=podcast-2007-07-06-91843.mp3]
To subscribe to the Interview Podcast via iTunes just click the image below:
> Download the interview as an MP3 file (just right click, save as and rename the file)
> Check out the local listings for Die Hard 4.0 at Google Movies