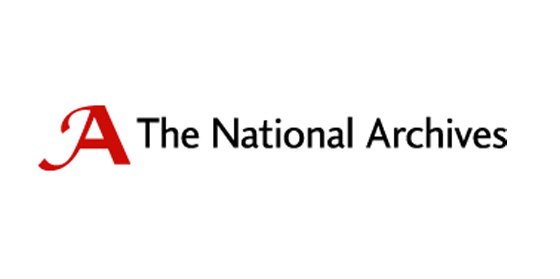 [ad]
The National Archives in the UK have produced a podcast which sheds light on the history of British cinema.
Presented by Joseph Pugh, it is a recorded talk that explores some intriguing stories using documents from records in the archive.
Much of the hour long podcast is devoted to the silent era and it uncovers some interesting nuggets such as: the attempts by the Colonial Office to ban D.W. Griffith's The Birth of a Nation; a groundbreaking British cartoon that was financed by the CIA; and the attempts in 1922 to ban a film called Cocaine.
Many of the films discussed are listed on Your Archives, a wiki where people can post more information, which is a commendable attempt to crowd source further research.