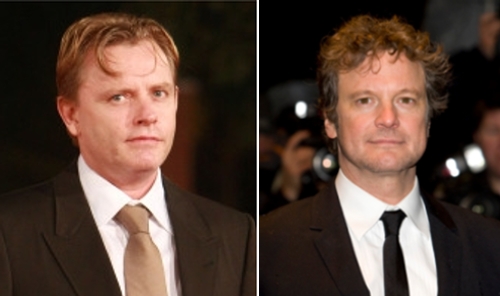 Easy Virtue is a new comedy based on Noel Coward's play of the same name.
It was previously made as a silent film by Alfred Hitchcock in 1928 but this version is directed by Stephan Elliott and stars Jessica Biel, Ben Barnes, Colin Firth and Kristin Scott Thomas.
I recently spoke to Stephan and Colin about the film just after it had played at the London Film Festival.
You can listen to the interview here:
[audio:http://filmdetail.receptionmedia.com/Stephan_Elliot_and_Colin_Firth_on_Easy_Virtue.mp3]
Easy Virtue is out now at UK cinemas
> Download this interview as an MP3 file
> Easy Virtue at the IMDb
> Find out more about Stephan Elliot and Colin Firth at Wikipedia
> Get local showtimes via Google Movies 
N.B. The podcast isn't currently available on iTunes but we hope to have it fixed as soon as possible