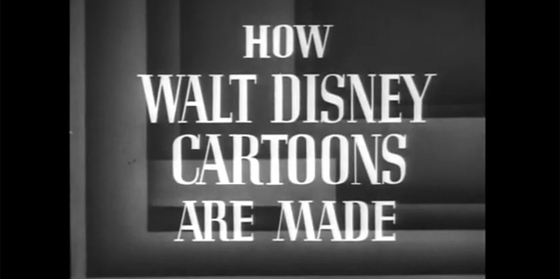 This short promotional film shows how Walt Disney cartoons were made back in the late 1930s.
Snow White and the Seven Dwarfs (1937) was a big deal at the time, as it was not only Disney's first animated feature film but also the cel-animated feature ever.
It is fascinating to see the painstaking production and release of the film condensed to just 8 minutes.
The film broke ground with its use of Technicolor and won an Academy Honorary Award "as a significant screen innovation which has charmed millions and pioneered a great new entertainment field".
Directors such as Sergei Eisenstein and Charlie Chaplin were quick to praise it and the financial success allowed Disney to finance a studio in Burbank, which is the still the home of Disney today.
[Via Open Culture]
> Official site for the film
> Snow White and the Seven Dwarfs at Wikipedia