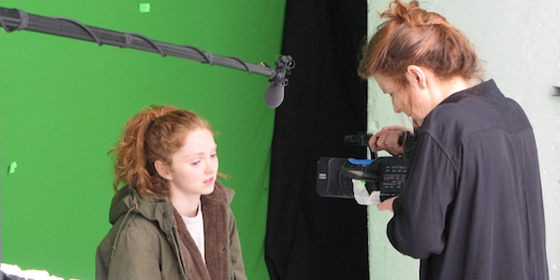 Director Sally Potter is holding an open casting call for her latest film via the web.
Her production company Adventure Pictures is looking for two teenage girls, aged 14 to 18, for the leading roles in her upcoming period film set in London during the 1960s.
They want aspiring actors to upload a video audition via YouTube before selecting the best ones to come to London to audition in person (you don't necessarily have to be studying drama or have any prior acting experience).
Potter has previously worked with Johnny Depp, Tilda Swinton, Judi Dench and Jude Law and her previous films include Orlando (1992), The Man Who Cried (2000), Yes (2004) and Rage (2009).
To find out more about the film and submitting your audition video just visit www.sallypotter.com/casting
> Casting Page on Facebook
> Sally Potter's official site
> Sally Potter at the IMDb