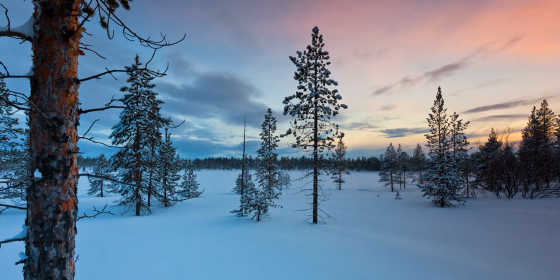 Terje Sorgjerd spent a week in Norway capturing the aurora borealis and it has resulted in a stunning short film.
Shot in and around Kirkenes and Pas National Park, which borders Russia, it used an all-in-one motion control dolly.
The music track is "Now We Are Free" by Lisa Gerrard and Hans Zimmer from the Gladiator soundtrack.
> Terje Sorgjerd at Vimeo
> Facebook page for TSO Photography