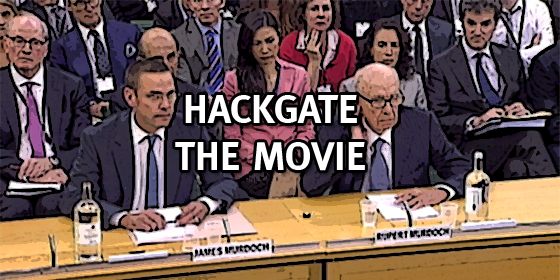 Who would play who in a film about the current phone-hacking scandal?
It's obvious that this story deserves better than some wishy-washy one-off BBC2 drama, so how about reuniting the creative team behind The Social Network?
But once the triumvirate of producer Scott Rudin, director David Fincher and screenwriter Aaron Sorkin have been hired, who should be cast in this complex web of media, government and police?
Below are some suggestions:

(N.B. If you want to know who the people are just Google them)
> More on the News International phone hacking scandal at Wikipedia
> BBC News, The Guardian and New York Times with further coverage