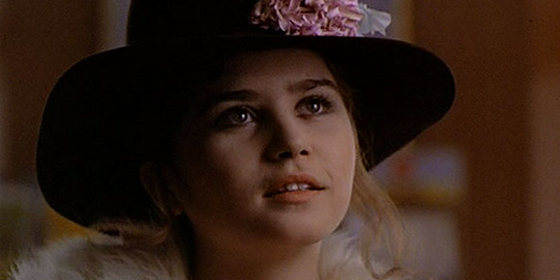 Actress Maria Schneider has died in Paris at the age of 58 after a long illness.
She was a teenage model when Bernardo Bertolucci cast her alongside Marlon Brando in Last Tango in Paris (1972), a film which broke sexual taboos and became an international sensation.
Although she later starred alongside Jack Nicholson in Michelangelo Antonioni's The Passenger (1975), it was her debut role which sadly came to define her career.
Depicting the relationship between a young Parisian woman and a depressed American hotel manager, it swifty became notorious for its explicit sex scenes.
Schneider later claimed that one infamous scene left her feeling exploited:
"I felt humiliated and to be honest, I felt a little raped, both by Marlon and by Bertolucci. After the scene, Marlon didn't console me or apologise. Thankfully, there was just one take."
Bertolucci later said in 2003 that there was a misunderstanding:
"It is true that Maria was very young when we shot the film and maybe she couldn't articulate what happened. So what remains is a confused moment where I am the killer or the bad guy."
The worldwide attention from the film, was followed by numerous personal problems, although her last role of note was in Jane Eyre (1996).
In recent years helped run an organisation dedicated to supporting ageing actors and performers who find work drying up.
She lamented the ways actresses over a certain age are treated in a 2007 interview:
"It is not so easy for actresses over 50, and the irony is that when a woman gets old enough to have something interesting to say, people don't want to hear her speak."
> Maria Schneider at Wikipedia
> 1975 interview with Roger Ebert
> Various links at MUBi