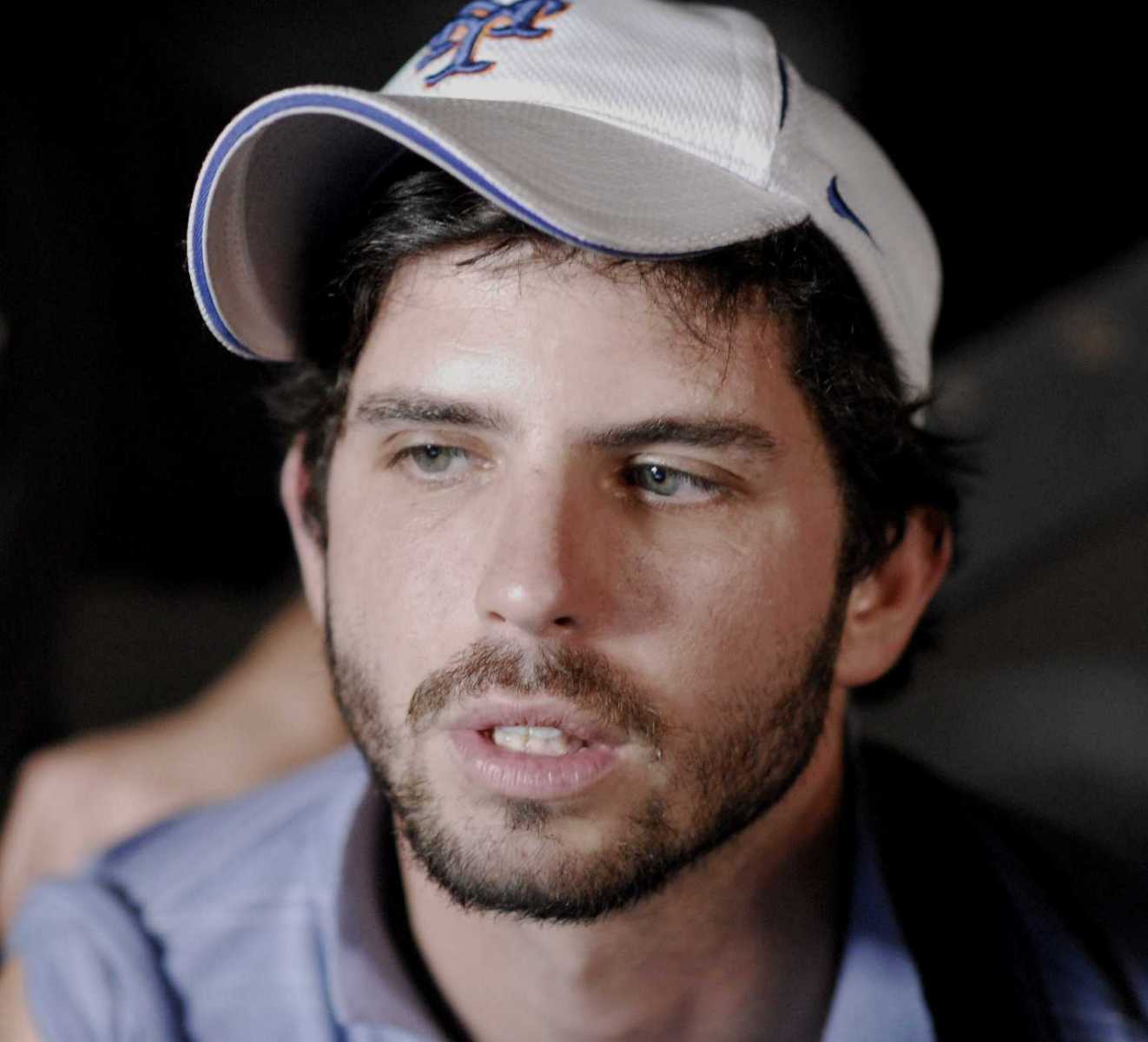 The Wackness is a coming of age tale set against the backdrop of New York in 1994. It stars Josh Peck as a teenage drug dealer and explores his relationships with a psychiatrist (Ben Kingsley) and his daughter (Olivia Thirlby).
I recently spoke with the director Jonathan Levine and we discussed various aspects of the film including the setting of 1994, working with Ben Kingsley and the importance of getting accepted at the Sundance Film Festival earlier this year.
Listen to the interview here:
[audio:http://filmdetail.receptionmedia.com/Jonathan_Levine_on_The_Wackness.mp3]
You can also download it as a podcast via iTunes by clicking here.
The Wackness is out in the UK this Friday
> Download this as an MP3 file
> Official UK site for The Wackness
> Jonathan Levine at the IMDb
> Watch the trailer at YouTube
[Photo by JoJo Whilden, © 2008 Occupant Films, Courtesy of Revolver/Sony Pictures Classics]