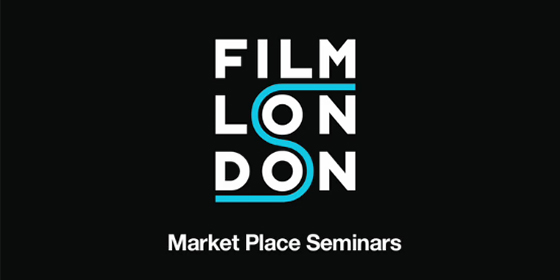 Film London recently held some interesting seminars on the sales side of the movie business.
For all that is written about the artistic merits of a particular film, sometimes the process of how a film reaches cinemas getsless attention.
Film London is the capital's film and media agency, a not-for-profit organisation supported by the BFI, Mayor of London, The Arts Council and Skillset.
They have put seminars online with some key people from the industry, which cover: audience research, marketing (business-to-business, traditional, viral) and public relations.
In an era where the digital revolution is affecting both the production and distribution of films, these videos contain some incredibly useful information and advice.
They have disabled embedding, but you can click through the following links to view them.