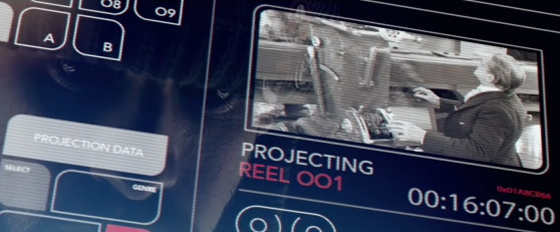 A short film which depicts a futuristic cinema experience has already attracted the attention of Hollywood.
37-year old Scottish art director Ben Craig put it together with the help of DOP Richard Mountney and finished it by using software packages such as After Effects and Carrara.
Since it was posted online in December it has caused quite a bit of buzz and led to interest from studios and agents in LA.
> Ben Craig at Vimeo
> More on the story at The Hollywood Reporter